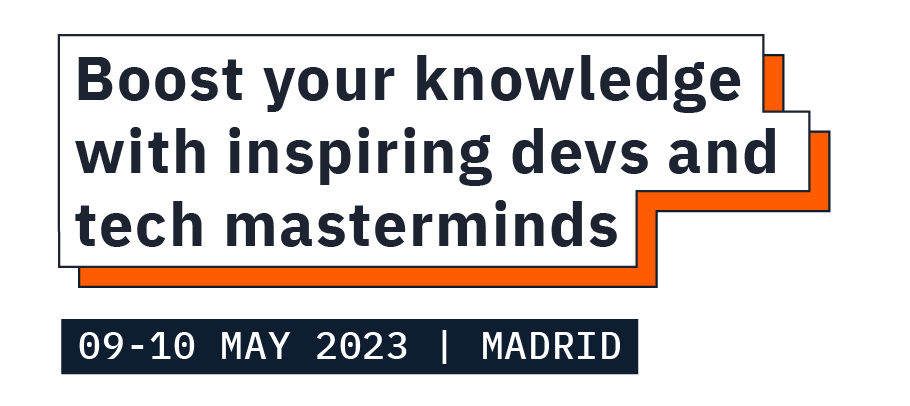 Last days! Early Ticket 90€
Three reasons you can't miss this
The Codemotion Conference is a must-attend gathering for savvy devs and IT professionals craving for insights on the latest technologies, inspirational talks, and hands-on activities.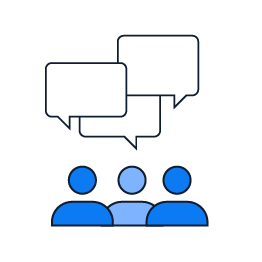 There's nothing like a live conference to feel part of a real community and enjoy its benefits: hang out with speakers, tech leaders, and other developers to grow your contact network. Come join us in Madrid!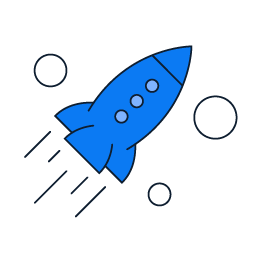 Get inspired by innovation
Expand your horizons by listening to tech leaders and gain real insights and key connections within the industry. Level up your skills with speeches, panels, and live Q&A sessions!
Feel part of something unique
Enjoy the good vibes of a place where all are welcome! Diversity and inclusion are some of our core beliefs, and we'll celebrate this with talks and activities beyond coding: personal growth, soft skills, leadership, and much more!
All conference contents are delivered in Spanish or English.
All conference contents are delivered in Spanish or English.
Let's grow together: join the biggest tech community in Europe!
2

Days

100+

Speakers and guests

80+

Sessions
Take a look at the topics
Explore topics like Back-end, DevOps, Front-end, AI/ML, Soft Skills, and more! The Codemotion Conference is the best place for discovering insights and future trends in modern software development.
Cloud

Software architecture

Cybersecurity

Microservices

Performance

Kubernetes

Docker

CI/CD

Testing

Micro-frontend

Design/UX

Accessibility

Data

Web 3.0

Quantum

Deep Learning

AR/VR/XR

Diversity in Tech

IT Careers

Ethics
The Codemotion Conference is the perfect place for companies looking for tech talents.