Kinépolis, Madrid - 9-10 de mayo 2023
3 Razones por las que no puedes perderte nuestro evento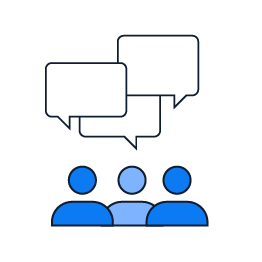 No hay nada como una conferencia presencial, para sentirse parte de una comunidad y disfrutar de sus beneficios: interactúa con los ponentes, líderes tech, y otros desarrolladores, para expandir tu red. ¡Vente a Madrid!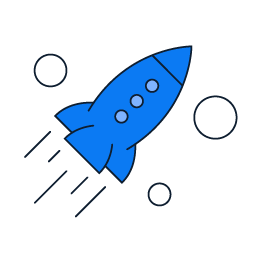 Expande tus horizontes gracias a asistir a las charlas y conocer de primera mano otras experiencias. Mejora tus skills gracias a nuestra conferencia.
Siéntete parte de algo único
¡Disfruta del buen ambiente y vibraciones de un lugar donde tod@s son bienvenid@s! La diversidad e inclusión son fundamentales para nosotros y lo celebramos con charlas y actividades que van más allá de ser un dev: crecimiento profesional y personal, gestión de equipo, liderazgo y mucho más.
Únete a la Comunidad Tech más grande de Europa
2

días

+90

Speakers

+70

Charlas y paneles
2 días de charlas divididas en 7 tracks
Explora temáticas como Back-end, DevOps, Front-end, AI/ML, Soft Skills, y más! La Conferencia Codemotion es el mejor sitio para descubrir tendencias y experiencias en el mundo de la tecnología.
Cloud

Software architecture

Cybersecurity

Microservices

Performance

Kubernetes

Docker

CI/CD

Testing

Micro-frontend

Design/UX

Accessibility

Data

Web 3.0

Quantum

Deep Learning

AR/VR/XR

Diversity in Tech

IT Careers

Ethics
Descuento para estudiantes universitarios - entrada individual 60€
¿Quieres traer a tu equipo y necesitas una oferta personalizada? 
Conoce a nuestros Keynotes
Iremos anunciando más próximamente. Todas las charlas pueden ser en Español o Inglés.
APIs Are Eating the Universe
English - Inspirational - API
Learn about the popularity of API protocols and patterns over time, and see what's coming up next in the future of APIs and API development.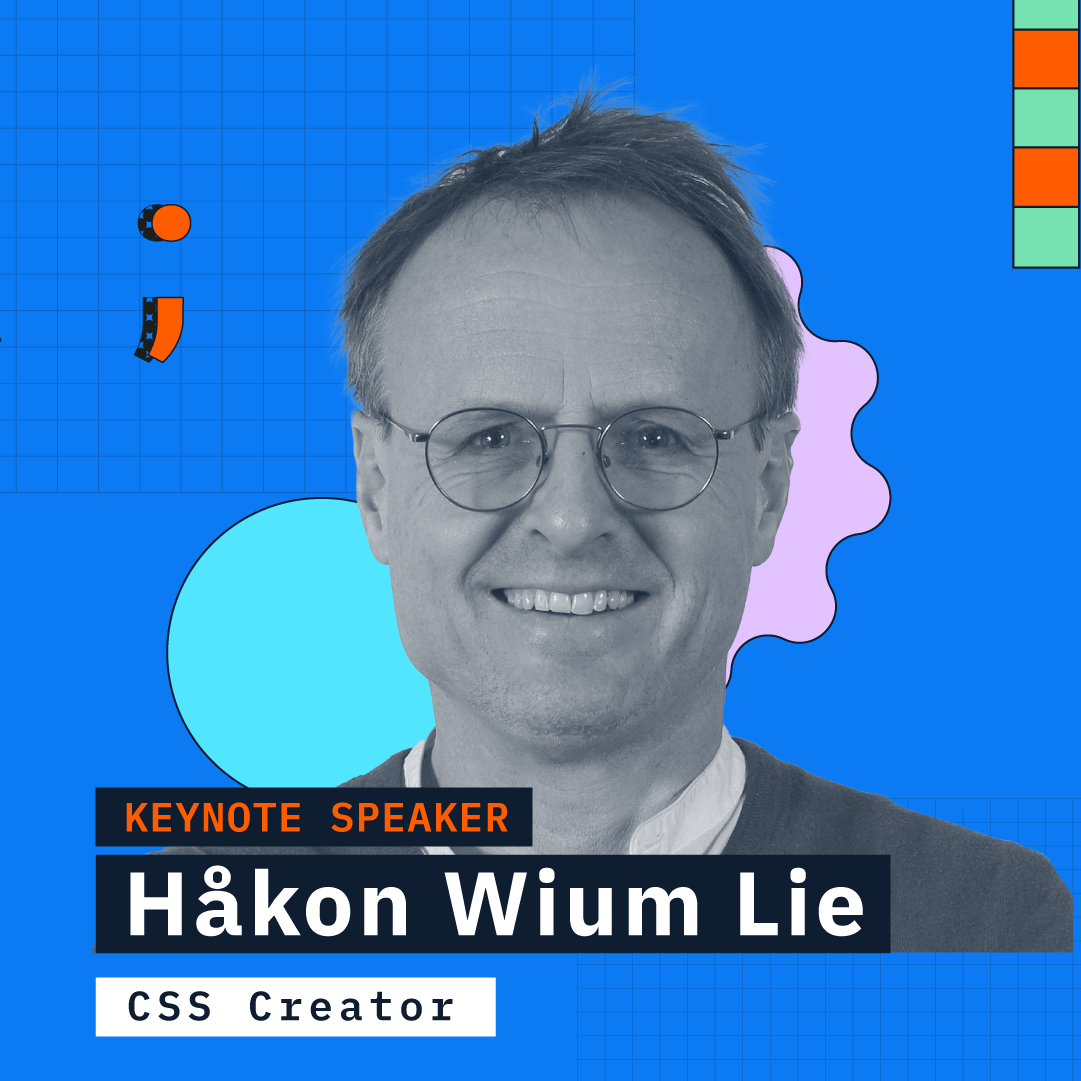 English - Front-End - Web Development
Most of the information you read today will be presented by a CSS rendering engine, with the exception of paper-based books. But this may be about to change. During the talk, you will be challenged to write a book in HTML and CSS.
¿Quieres ser patrocinador?
Ser parte de la conferencia permite de posicionar tu marca en el mundo IT, hacer networking y entrar en contacto con los mejores desarrolladores y desarrolladoras. 
Conviértete en partner de la Conferencia de Codemotion y descubre muchas oportunidades para tu comunidad.