Quality Assurance is not only made of "test execution", it is something really different. It is a mindset.
Do you think that only "testers" have this mindset? What if everybody like developers, testers and business peolple had it?
Annarita will talk about how her work life changed when her team really understood what quality assurance is, how devs changed their approach to development and how their product has become better.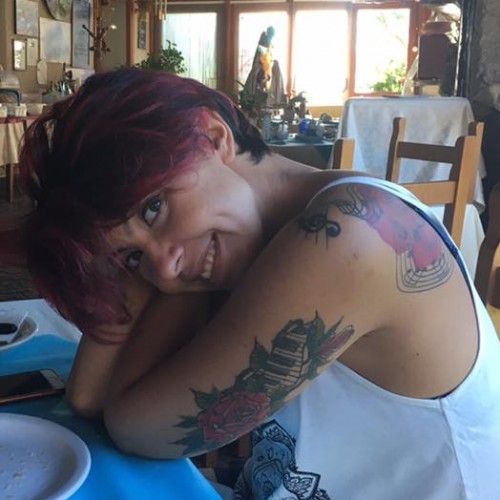 Annarita has been working as Sr Software Engineer in Test in Hotels.com (Expedia Inc Company) since 2012 .
She gradutated in Electronic Engineering at "Politecnico di Bari" working as researcher in artificial intelligence applications of neural networks. She has experience in Software Validation in air traffic control system (Selex Sistemi Integrati), in coding with C, C++, Java, Javascript but with a high preference on Java and in testing frameworks as JMeter, SoapUi, CasperJS, Fitnesse Test, Rest Assured and on test management systems as Jenkins, Requisit Pro, Concerto. Last but not least, she is a main maintainer of Heat proj on GitHub
Don't miss this exclusive webinar.
Sign up for free today!