Fn Project - an Open Source Serverless Framework
#opensource #serverless #functions
JOIN OUR FREE LIVE WEBINAR
May, 23rd, 2019 | 4:00 PM CEST
The webinar will explore, with practical examples, the features and the characteristics of the open source serverless platform Fn Project (http://fnproject.io). The main themes will cover the inherent polyglot model (choice of run-times for developers), the ease of use (boilerplate code generation) and the deployment flexibility (on Laptop, on premise, on any cloud).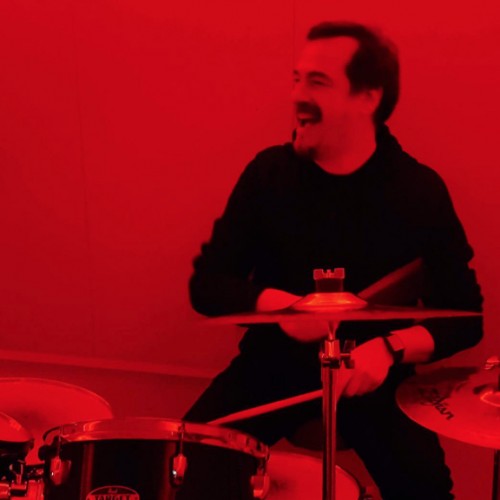 Gabriele Provinciali is a Solution Architect in Oracle Italia, and currently working as Technology Advisor in Oracle enterprise accounts, with a specialization on Service Oriented Architectures, Mobile Computing, User Interaction technologies and Big Data technologies.
Provinciali has a long and proficient experience in the Telco Sector (Ericsson, British Telecom, and Marconi Communications) and in the Information Technology area (Sun, EMC, Silverstream, IONA, BEA, CA, Oracle), focused on the architecture, design and implementation of enterprise software solutions.
Don't miss this exclusive webinar.
Sign up for free today!